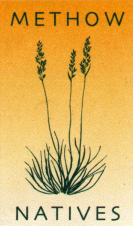 GO NATIVE!
The only comprehensive supplier of native plants and seeds in Okanogan County.
Our customers have a lot of questions about native plants and restoration.
Methow Natives has been providing the answers since 1999.
We are dedicated to providing the knowledge and materials
for habitat restoration in the Methow and beyond.
Come visit us at our retail store at TwispWorks
Hours: Open Seasonally
Check our Facebook page for exact dates and hours
Be sure to check out the Methow Valley Native Garden- Open All the Time



Services
Native Plant Restoration and Landscaping
Consultation/Design/Installation/Maintenance
Firewise, Drought Tolerant, Low Maintenance

New Landowner Special- $235
90 min onsite consultation and initial restoration plan Includes Species List, Noxious Weed Assessment and Planting Recommendations.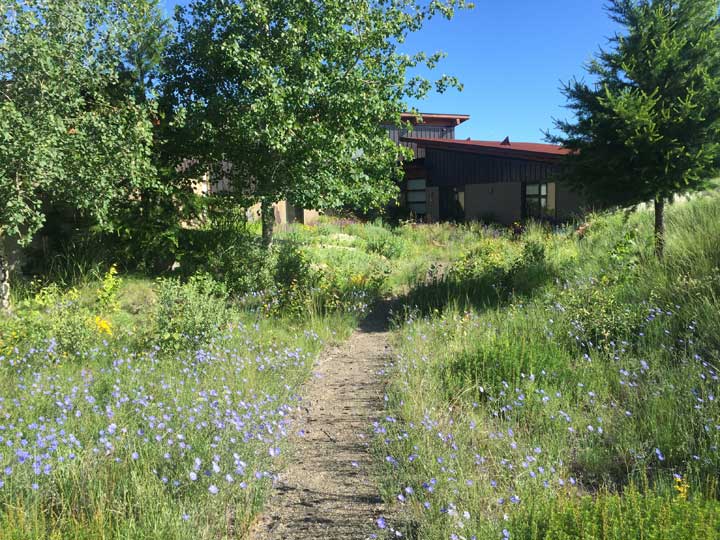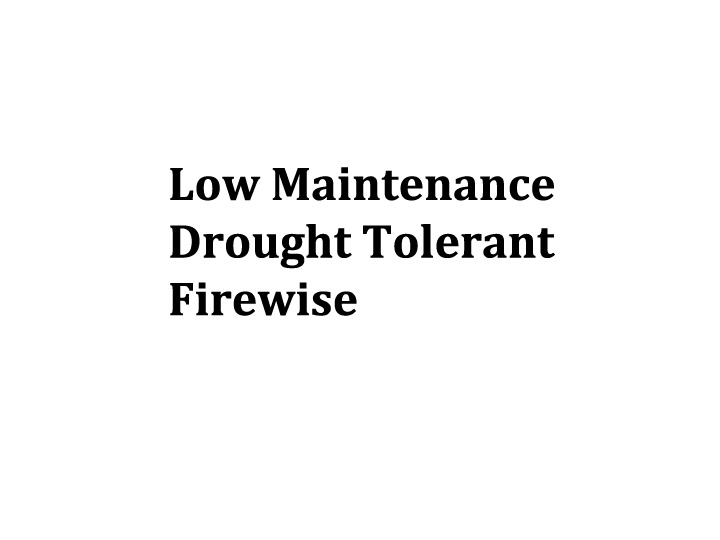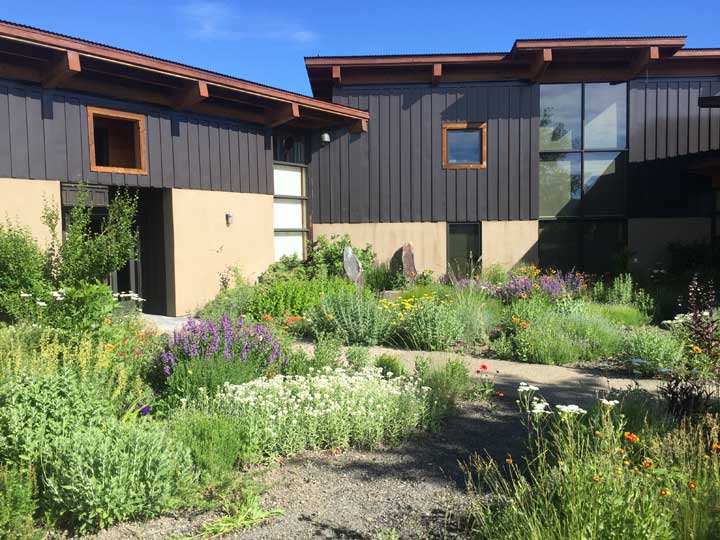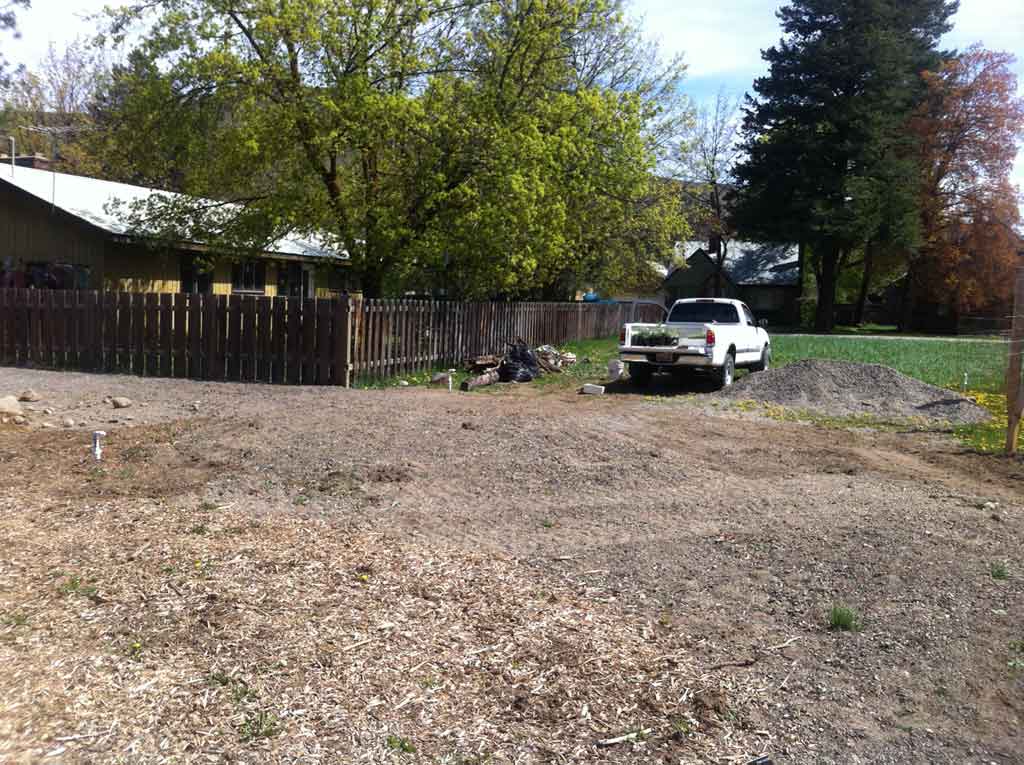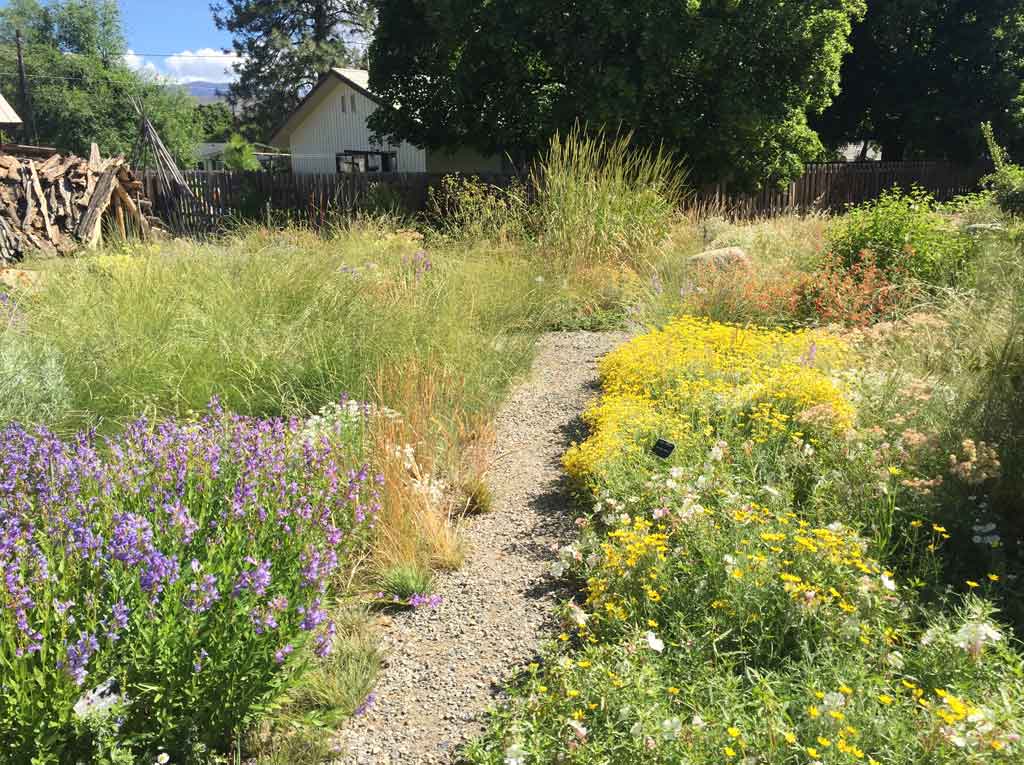 Before (2014)
After (2017)
Rob Crandall has lived in the Methow for over 25 years. He spent a long time working in the forest and learning the flora. In 1999, Rob got an opportunity to grow some plants for an early habitat restoration project in the Methow Valley. Fueled by his passion for native plants, he has built the "go to" company whenever native seeds or plants are required. He has continued working and learning about the local ecosystems and loves sharing that knowledge, passion and the desire to take better care of this valley. Methow Natives specializes in consulting, "I enjoy using my years' experience of working with native plants, helping people to understand their situation, developing a plan, providing the plant material, installing and then maintaining the projects."

Methow Natives is proud to have successfully partnered on projects with a wide range of organizations and agencies including: US Forest Service, US Fish and Wildlife, WA Department of Wildlife, Upper Columbia Salmon Recovery Board, Cascade Columbia Fishery Enhancement Group, Methow Salmon Recovery Foundation, Methow Conservancy, Yakima Nation, Confederate Tribes of the Colville Reservation.
Contact Us
We'd love to hear from you
Open Seasonally
Check our
Facebook
page for exact dates and hours